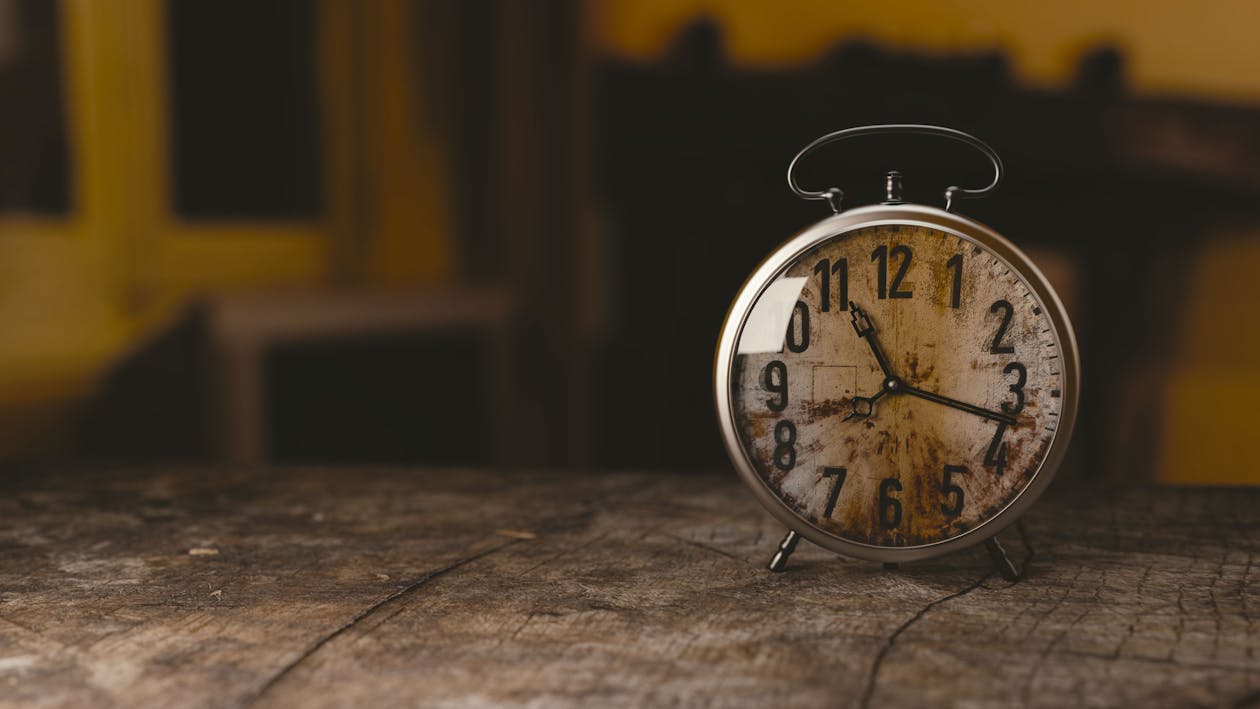 Time is a curious thing. At one moment we're celebrating the end of a year and the beginning of a new one, and at the other moment, we are doing all over again. What did you do in this meantime? Did you concrete what you dreamed about? Did you travel to where you wanted to? Did you enjoy the time beside those you love?
We spend so many time planning and thinking of every step we want to take, and so little time just living and enjoying our life. When we least realize, it has spend five, ten, twenty years, and we didn't accomplished nothing we planed.
We just need a break, ya know? Nowadays people just seems to live in the "automatic" buttom and forget to take a deep breath and focus on things that are really importante. When was the last time that you had a good and sincere laugh? Or the last time you had a moment of genuine love? Or even the last time you cried deeply?

Most of humanity lives superficially and doesn't have the courage to expose who they really are. They spend time giving importance to material things and when is time to just be themselves and let their feelings speak for them, they don't know how to do this. The truth is we just realize the time we lost when we lose someone.

So, when will we give the importance for the time we have, and just live for the little things of our lives? Stop for a moment, take a breath and open your eyes to see the beautiful things that happens around you. We need more life, not more time.